Company
We are a Romagna company with a long experience in the cultivation of vegetables, located between the Adriatic coast
and the hills of Longiano, and since 1965 we have been passing down from generation to generation in our family,
love and passion for the products of the earth, combining ancient knowledge and modern and innovative techniques
to produce authenticity of the table.
Our company is located on a land of about 200 hectares, located in three different regions, ER, Puglia, Molise and thanks to the proximity to the sea, the mildness of the Mediterranean climate and the fertility characteristics of the soil, it allows to obtain products of superior quality. appreciated all over the world, for their flavor and their genuineness.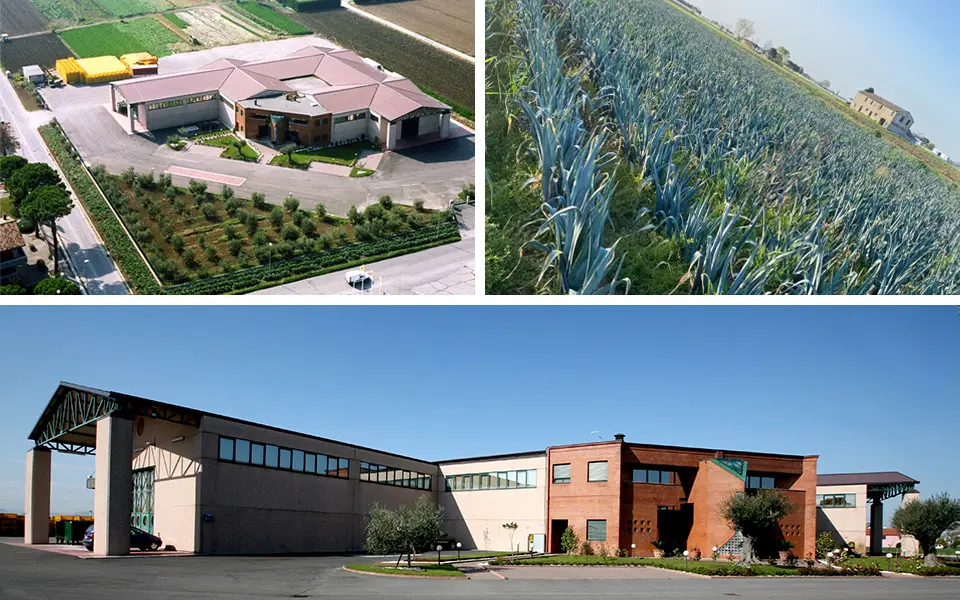 We produce healthy and safe foods, conserving and protecting natural resources. Our production has a low environmental impact, and uses all factors in a coordinated and rational way in order to minimize the use of technical means that have an impact on the environment or on the health of consumers. The defense of the products is based exclusively on the integrated production regulations.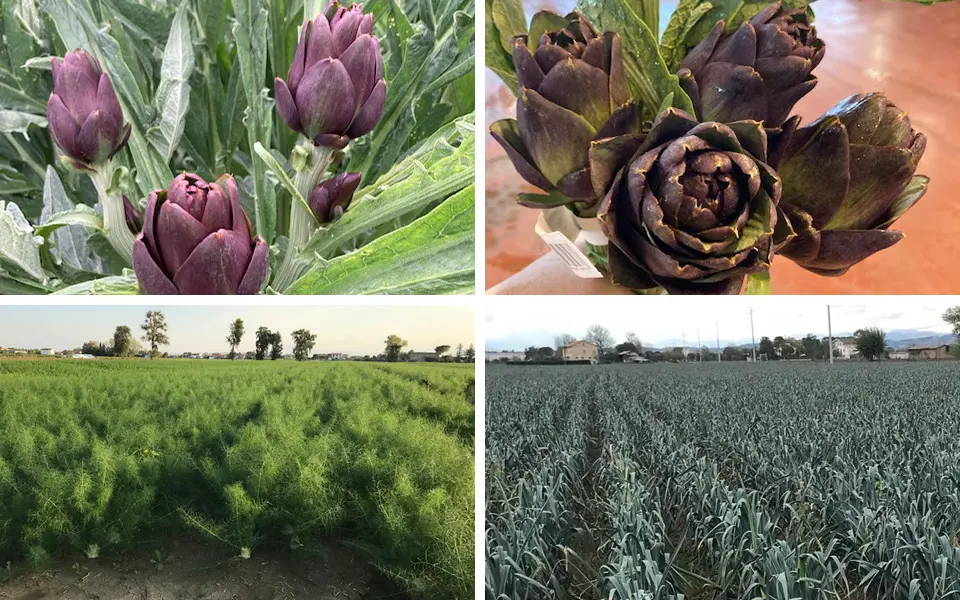 Our defense techniques exploit, as far as possible, the biological fight, in order to intervene only when the intervention threshold is exceeded, according to the criteria of the guided fight and, finally, we resort to biotechnologies and biotechnical means. The pesticides used have active ingredients with a low spectrum of action or high selectivity, low persistence and low risk of inducing resistance phenomena, regardless of their nature.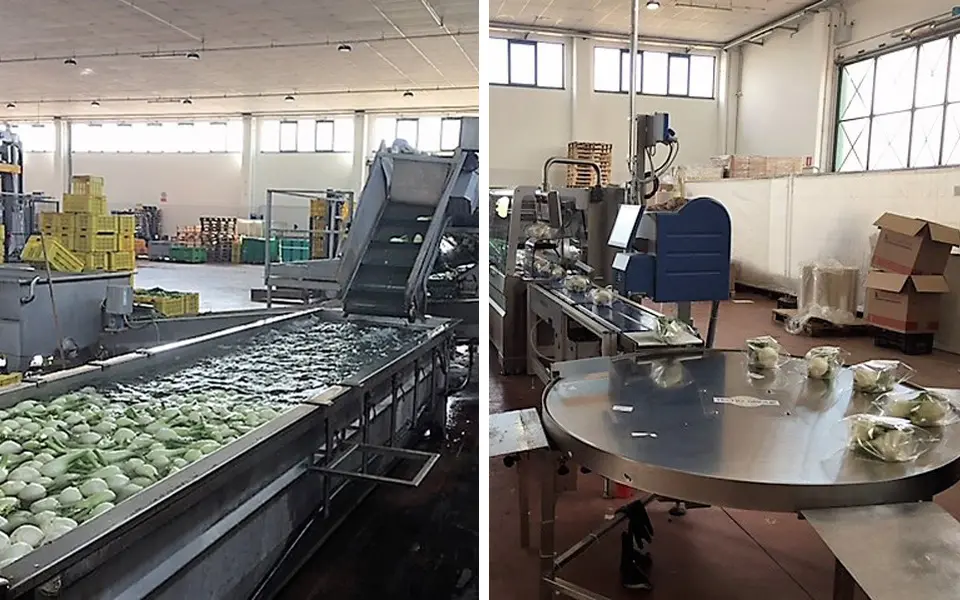 We have a warehouse of 11000 m2 in San Muro Pascoli for the processing and packaging of over 10 references, with 4 modern processing lines; our fleet includes several trucks for distribution and modern tractors for all cultivation operations. We specialize in the production of vegetables: fennel, leek, celery, asparagus, chard, artichoke, chicory, lettuce, parsley (smooth, curly), cauliflower and black cabbage.