Ethic Working
The values of health and safety in the workplace have always been held in high regard,
enough to lead us to important conscious choices to protect these principles:
Olivieri is a member of Sedex which is a worldwide online platform to manage and improve working conditions in global supply chains and improve responsible and sustainable business practices and to source responsibly.

We are certified GRASP international standard about the health and safety of workers.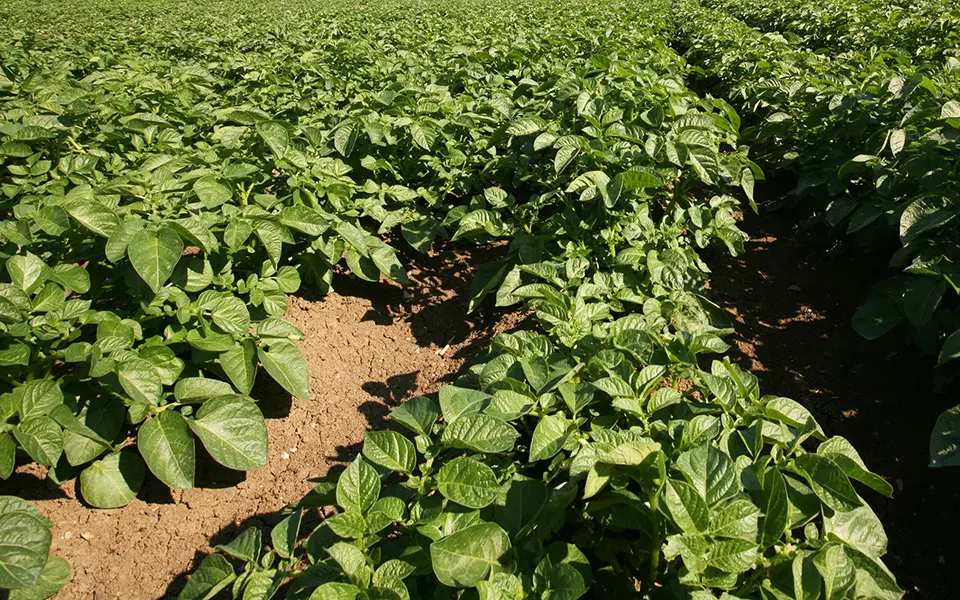 Our code of conduct conforms to the ILO rules on working conditions and fundamental rights of the worker.