Traceability
We are able in a few hours to build the path of a production batch through the steps from one commercial entity to another, within the production chain: from the production phase in the countryside, to processing in the warehouse, up to distribution. .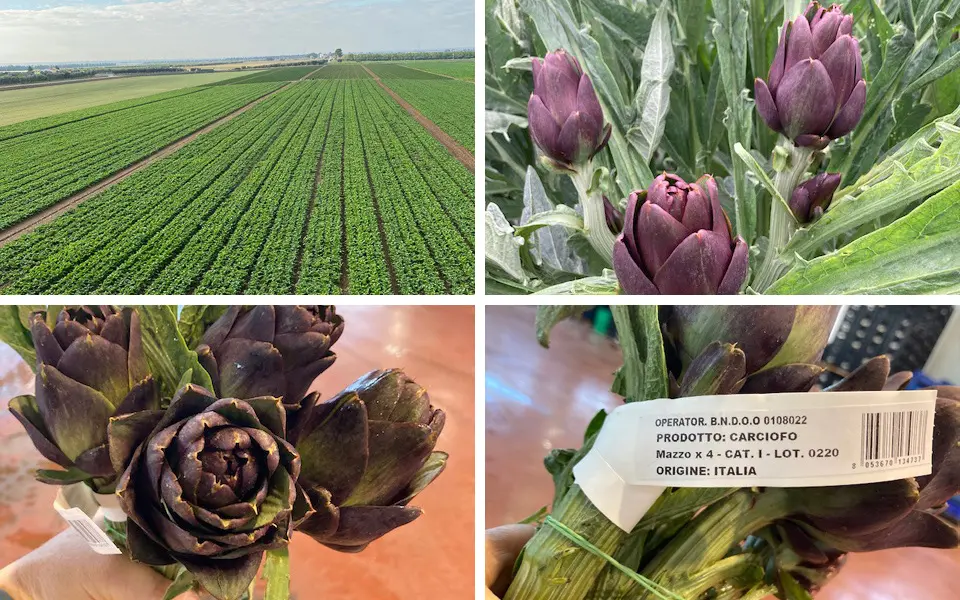 Basically, the flow of goods is accompanied by a flow of information, which is adequately recorded and stored at each passage.

We are also able to reconstruct the entire path of a product backwards, from its final state to the starting raw materials.