Respect for the environment
We are promoters of Sustainable Agriculture for the conservation of the environment, the containment of pollution of water sources, the fight against the destruction of habitats and ecosystems, the deterioration of the land.

We adopt techniques to reduce the use of pesticides and fertilizers, in order to counteract water and air pollution.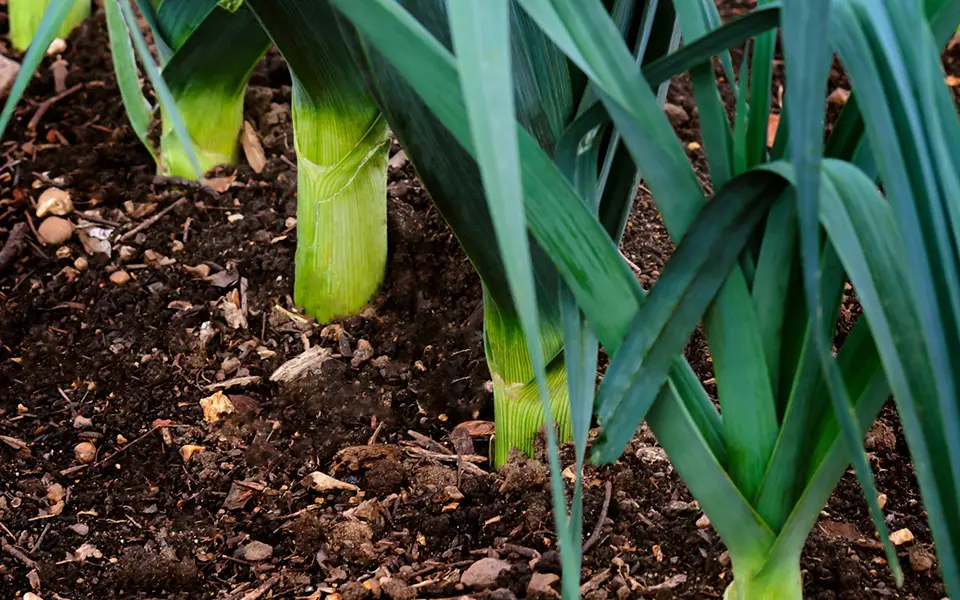 We adopt plans to rationalize the use of water sources.
We generate energy through alternative clean sources such as photovoltaic systems trying to reach our daily needs.