Quality
The production system complies with the Global-gap standard, good agricultural practices, low environmental impact.

The packaging warehouse is IFS certified which promotes food safety and the quality of processes and products during the processing and packaging phase.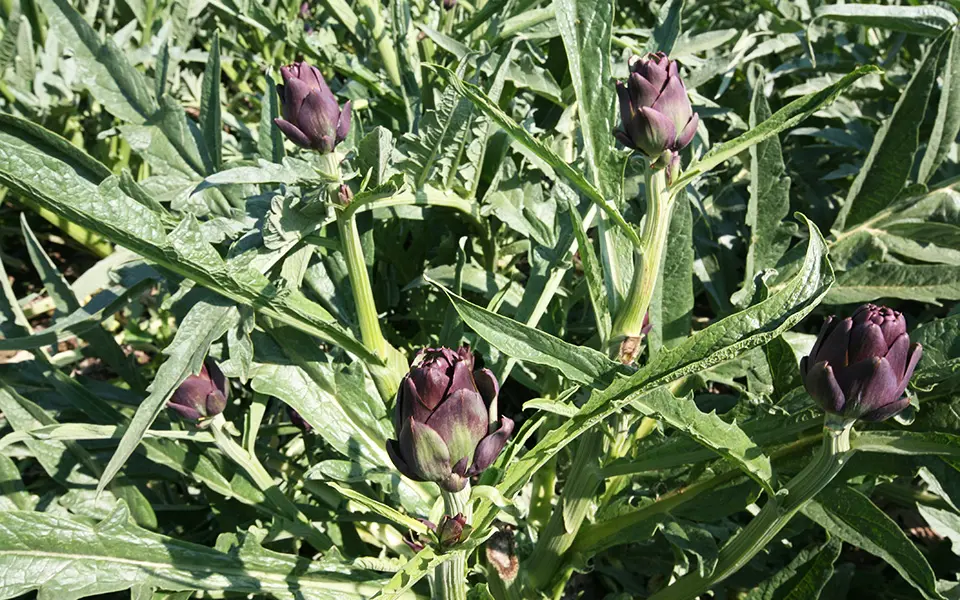 We carefully select the production areas with analysis of the soil, irrigation water and far from polluting sources or industrial plants that have a high impact on the environment.

We monitor the quality of the products we collect with continuous analysis and thus always guarantee the food safety of our products and the health of the consumer.